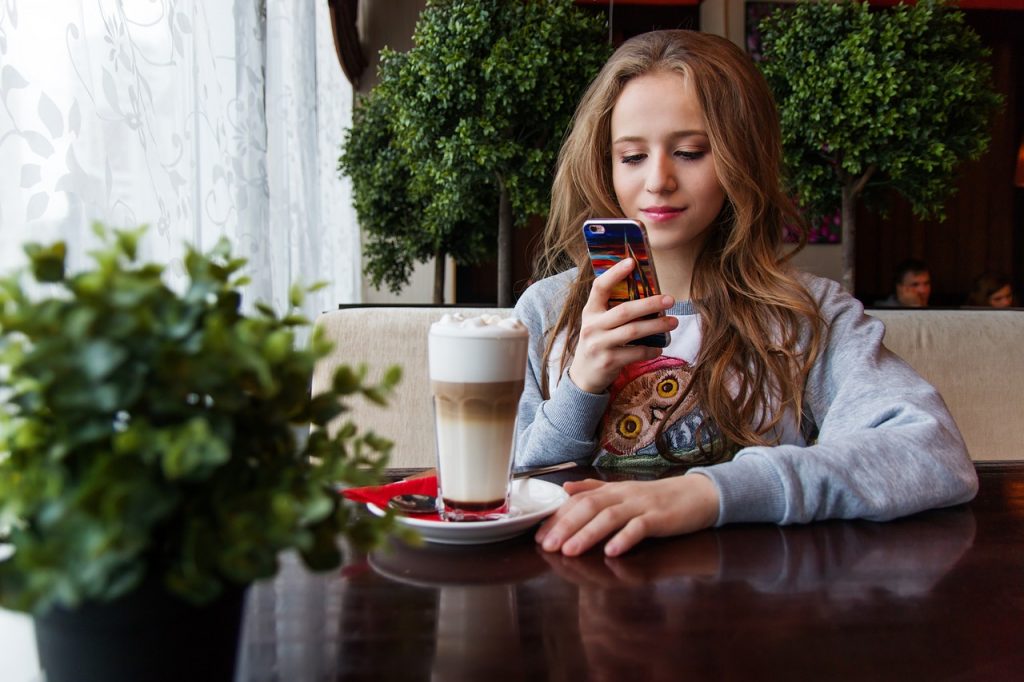 What Was Lost
I thought he was convinced, but then he leaned forward in his chair and shook his head. He wasn't officially my student, but we'd had a number of mentoring discussions in recent months, and I knew from experience that he was about to say something deep.
"It's frustrating that so many people in my generation like socialism," he said. "But I don't think they really understand it. They just dislike all the political division and fighting, and Bernie Sanders seemed like a third alternative."
I nodded.
"Besides," he continued, "I'm not actually a Millennial."
"You're not?" I asked…
"I'm Gen Z," he said before I could finish. "Born after 9/11."
I pondered that.
"We're different than Millennials." He paused. "A lot different."
I could see this was really important to him. "In what ways?" I asked.
He could tell I wasn't really buying it, and he grinned. "Well, we're similar in a lot of ways too, I guess…" He pursed his bottom lip and cocked his head slightly to one side. "But I don't think that's our fault. I think the bad traits that are blamed on Millennials and Gen Z aren't really caused by us."
I was shaking my head at this point, so he raised his voice a bit.
"No. Seriously. This is real. You guys just don't get it…"
"Get what?"
He sighed. "Okay, you're not wrong. But you're not right, either. It goes deeper than pointing out the weaknesses of Millennials. We've bought into some things we shouldn't, but I blame most of it on Boomers and Gen X, on our parents and the other adults in our lives. Your generation trained us to be this way."