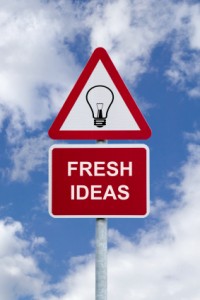 Subscribe now to get our newsletter featuring exclusive content from Oliver DeMille, and other resources on freedom, prosperity, education, leadership, and current events.
Subscribe now to get our bonus gift:
FREE White Paper: Reweaving the Fabric of Freedom
Along with our newsletter, we'll also send an occasional email with updates regarding classes and other offers.
Explore the archives here.
Subscribe Now