The Coming Fall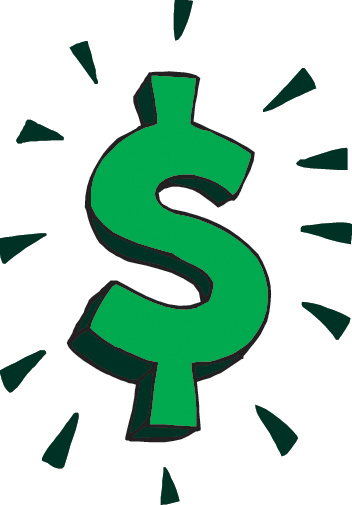 Only 15 percent of Americans are on target to fund 1 year or more of their retirement. One single year. Yet many will live twenty to thirty years after retiring. This one fact alone is a major blow against conservatism.
It may in fact kill conservative principles and ideals in the next two decades, and it could deeply hurt the American economy and our freedoms in the process. This is not an exaggeration. Put simply:
How can conservatives expect to win elections or, even if they are victorious at the ballot box, actually pass conservative laws and policies when more than 85 percent of the American people are going to be fully dependent on someone else's money for housing, food and clothing, health care, and other expenses during retirement?
With the massive Baby Boom generation moving into retirement, many analysts ask, how can the United States implement anything short of collectivist socialism in the next thirty years? To cut away the safety net, or to default on the promised Social Security and healthcare benefits workers paid into for decades, would be immoral and create widespread poverty for many of our most vulnerable. To buck up and pay for these obligations, and supplement them with what will be needed for millions of retirees to just get by, will require levels of taxation and regulation that will truly be nothing short of…well, socialism.