The Media of Our Time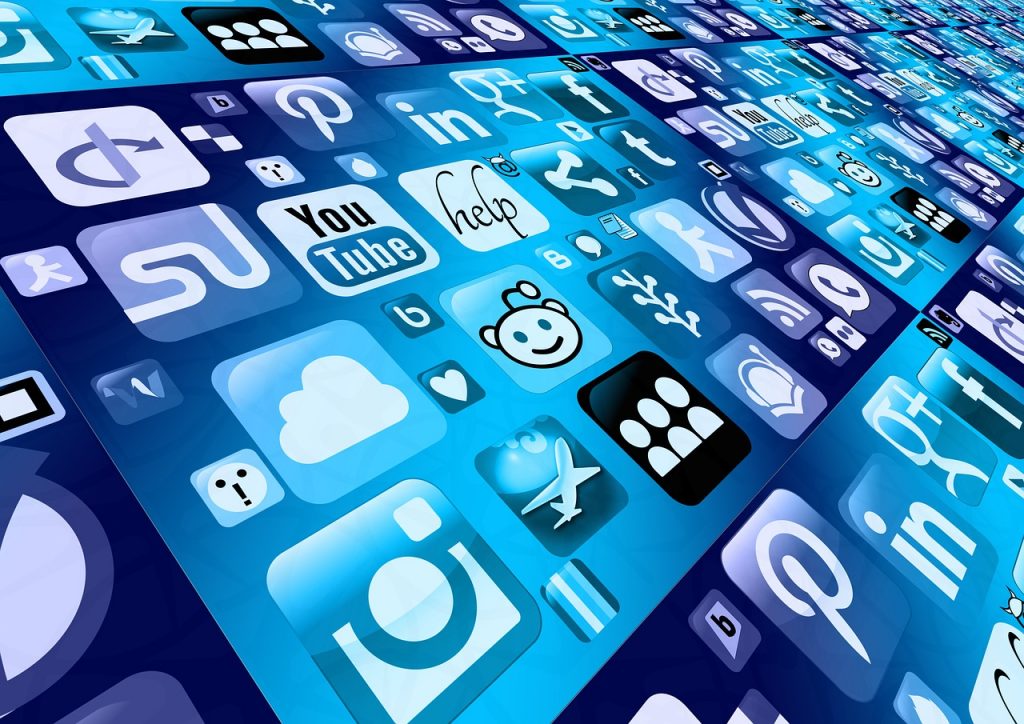 This week I read five books, and one of them was an easy, enjoyable novel—a western entitled Flint that I've read and reread several times. Surprisingly, it was the western that first got me thinking about socialism. It contains a classic East Coast vs. Wild West milieu, where the main character experiences and ultimately chooses the fiercely independent lifestyle of the West over the more "socialized" culture of New York and New England. When I read the other four books they kept challenging my mind with similar themes—the kind that woke me up in the night numerous times with "new" thoughts that somehow refused to wait for morning. Fortunately, I keep a notebook on the nightstand for just such events.
Watching and reading the news added to this mental battle, since socialism is making a serious comeback right now in some corners of American politics. But mostly my thoughts centered on the books themselves. The first one after the western got the ball rolling because it openly promotes socialism, the cooperative type that focuses more on economics and culture than politics. It really made me think, because it skipped theory and emphasized current actions. Sobering.
Then I kept reading, and all the books were deep—nothing to skim. Every word was important; every sentence and paragraph deserved consideration.
By the time I finished the last book, I had a lot of ideas bouncing around in my head. As mentioned, the first book was about cooperatives as a replacement for corporate greed—putting "democracy" back in the business world, as the author put it, and a second offered a detailed history of the Supreme Court's impact on American public education (and its governmental/legal influence on non-public education as well). There are a lot of socialist ties in education, sadly.
The third book amounted to a warning. China is growing—in power, wealth, and global ambition. We seldom hear much in the media about the major China threat, even though it is increasing at a staggering pace. Xi Jinping has centralized power within the People's Republic of China to a level unprecedented since Mao (some would say with more power than Mao, given China's huge economy and global reach). China's plans for the decade ahead are remaking the globe. Yet, again, this is a topic hardly discussed in current America. Both communism and socialism refuse to die or go away; in some ways they are powerfully ascendant right now.
Finally, the last book, really just excerpts from a book that hasn't yet been fully released, shares Aleksandr Solzhenitsyn's thoughts about his famous 1978 speech at Harvard. If you've ever read A World Split Apart (the Harvard speech), you know it is important, and incredibly powerful. Every idea is profound, and unexpected. The excerpts from his new collection, to be published in late 2018, are equally compelling. In 1978 his words seemed a lot more anti-capitalist than anti-communist or even anti-socialist, but today I kept noticing the way his commentaries on America's mainstream media crisply poke holes in an industry that has arguably become the world's leading apologist for socialism. Deep. And this historical trend from 1978 has now become a tidal wave.
Following are my notes and main conclusions on these four books. I think they're worth considering. There is a lot of important information packed into this article. If you give these ideas a chance, I think they'll help you think even more deeply—and I hope more wisely as well—about our current events and challenges. It seems increasingly true that in our age of rampantly-partisan media, books frequently tell us more about events than the nightly news. It may be that a return to books (even more than the growth of the Internet) is the actual "new media" of our time. So much of what calls itself media today isn't journalism at all, but just entertainment for the two major political parties, or worse, strident muckraking. Here goes…