A Prediction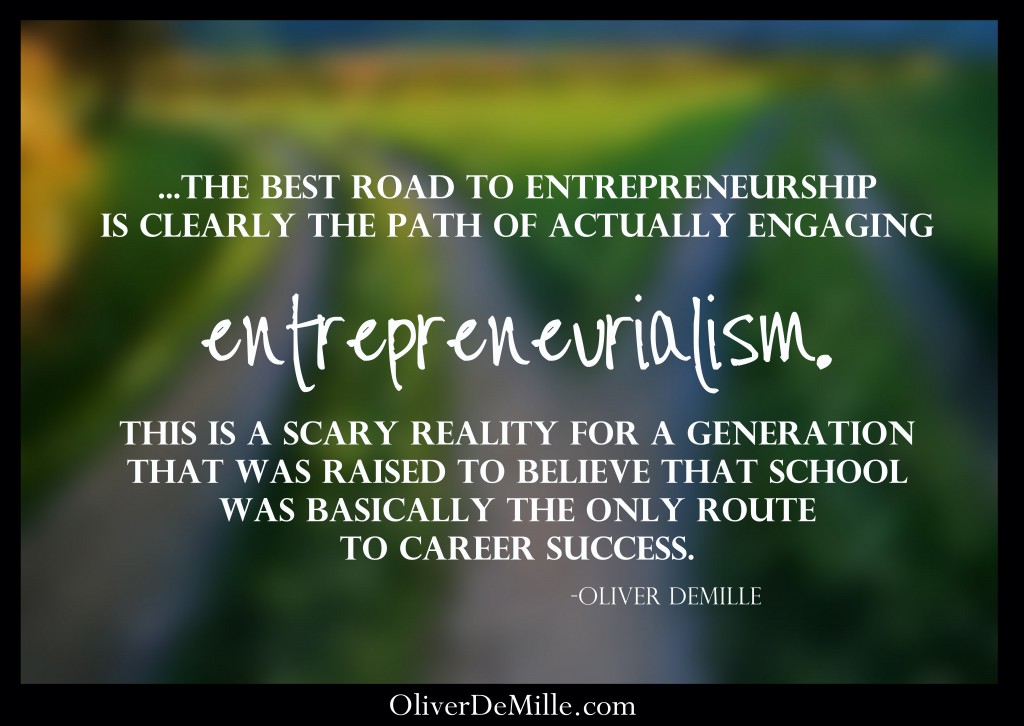 For decades the Democrats proudly saw themselves as the party of the little guy and the working poor. Republicans were considered the party of Wall Street, white collar professionals, and big business. But these alignments have changed during the opening years of the 21st Century. The Democrats are now, as The Atlantic put it, "a coalition of Millennials, minorities, and white professionals." The Republicans consist of whatever is left over, which amounts to a majority of people in the large majority of states.
Perhaps the most striking thing about this new political arrangement is that so many white-collar professionals are now Democrats. Moreover, a large number of them are genuinely liberal, even progressive. This is a major departure from historical trends.
The most obvious reason for this shift is something members of the professional class have in common: years of participation in and graduation from the modern American university system. To find success in today's campus environment often corresponds with embracing academe's general values, processes, and views. When such views emphasize diversity of thought and vigorous debate of different ideas, the result is a certain kind of learning—and a certain kind of graduate. This approach helped make American universities the best in the world.
But when such views and values include rejection of diverse ideas, religious values, and pressure to adopt one overarching political and cultural perspective (pervasively advanced by the Left), a different result is natural. A different kind of typical graduate is also inevitable. This is where we find ourselves today. As the American campus has moved increasingly Left, the culture experienced and accepted by a large number of its participants has followed suit.