"No business plan survives
first contact with the customer."
—Steve Blank
Party and Purpose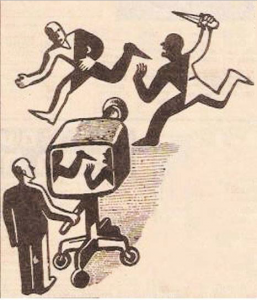 Alexis de Tocqueville famously taught that all governments and societies are divided into two major parties—the party of aristocracy and the party of the people. Another way to describe this reality is that one party is always the party of elite governance, while the other is the party of democracy.
The first, run by elites, seeks to keep things the same, consistently increasing its own power little by little. The second sees the current government and system as overreaching, corrupt, and untrustworthy, and wants to shake things up in order to give more power and economic opportunity to the masses.
This battle is constantly in motion. Sometimes it fights openly, while at other times it simmers and strategizes below the surface. But it is always there, the elite side strategizing ways to gain an edge, move ahead, and increase its influence over the regular people.
Most people see national political party divisions in literal terms—the Tories vs. Patriots, Federalists pitted against Anti-Federalists, Democratic Republicans against the Whigs, Republicans vs. Democrats. But the real battle—between those angling for elites to obtain more power, and those seeking more power for the people via a reduction of elite influence—is seldom the same thing as a clean divide between official parties.