(Should Presidents be Treated Like Royalty?)
News and Fans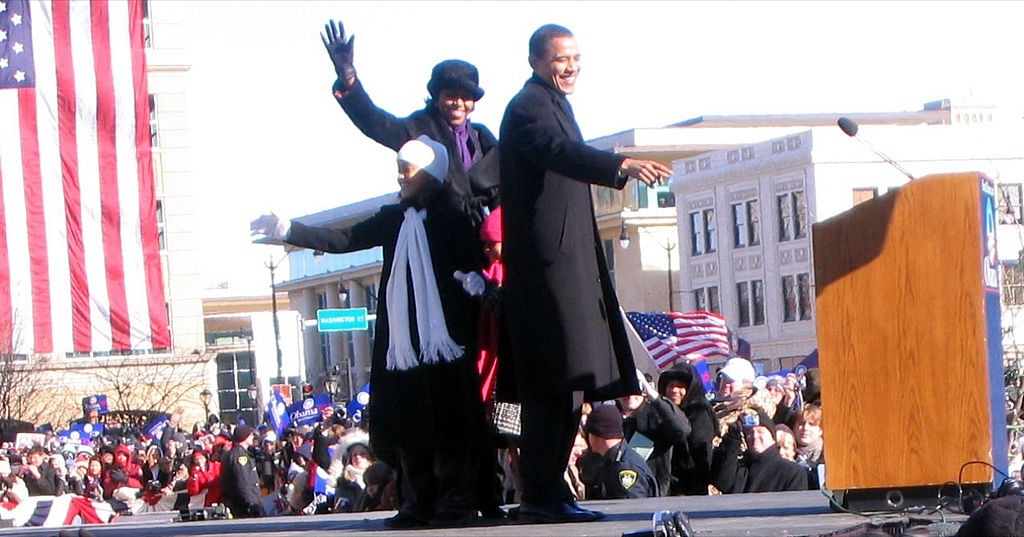 A strange thing happened recently. President Obama visited my state, just a quick flight and a few meetings. But to watch the state news reports, you would think the most important celebrity in all of history was visiting. The media simply fawned over the president. The news channels broke into all the nightly television programs and gave special reports. Not on some major announcement, but on…wait for it…the President arriving at his hotel.
Reporters were on the scene. Anchors cut back and forth between the reporters and expert guests opining on how long the President's day flight been and how much longer before he would arrive at the hotel. This went on and on. No news. No policies. No proposals. No events. No actual happenings.
Just a president and his entourage arriving in a plane, being driven to the hotel, and staying overnight. The reporters and other news professionals—on multiple channels—were positively giddy.
I shook my head in amazement. The American founders would have been…well, upset. At least Jefferson would. Adams? That's a different story altogether. In fact, it got me thinking.
John Adams, the second president of the United States, made a serious mistake during his term in office. He had served for a long time as ambassador to the English crown, and he picked up some bad habits in London. He witnessed the way members of Parliament treated the top ministers in the British Cabinet, and how the ministers themselves fawned over the King.
He had, likewise, watched how the regular people in England bowed and scraped to the aristocracy. Almost everyone in Britain saw every other person as either a superior, an inferior, or, occasionally, an equal. This class system dominated the culture.
And, as an ambassador of the American colonies, Adams had been pretty low on the pecking order in London. He had seen how this aristocratic structure gave increased clout to the King, to Cabinet members, and to the aristocrats. So when he became president, he wanted the U.S. Presidency to have this same sense of authority, power, and awe.
In fairness, reading between the lines, I think president Adams' heart was in the right place: He thought this would help the new nation gain credibility in the sight of other nations. He wanted the president to be treated like royalty.
But Adams forgot something very important.