The war hero Louis Zamperini was an Olympic athlete who joined the Armed Forces during WWII. To make a long and impressive story short, Zamperini just didn't like to back away from a challenge.
The outcome wasn't as important as the value he would gain from the challenge itself.
Zamperini was lost at sea in a life-raft with 2 other people for 47 days where they caught and ate albatross and small sharks. (Yeah, with their bare hands they caught small sharks and ate them on their little life-raft!)
They ended up on Japanese shores where they were taken to concentration camps and tortured.
His motto was to maintain self-respect, to accept the challenges and to BE HARDY.
Before he made movies, Bruce Lee had started a Kung-Fu school in California in the midst of great adversity. When he noted the weaknesses of his fighting style, he wanted to learn the strengths of other styles.
He made an open challenge to the competitive fighting community that he would fight anyone, at any time.
He wasn't as interested in winning or losing to the challenger as he was in learning the strengths of other techniques.
Winston Churchill had an unshakable determination of what was right and, in a time when it seemed the whole British government wanted to appease Nazi Germany, Winston stood in his resolve to keep Britain a Free nation from Nazi tyranny.
Churchill knew the true gain of his adverse experiences throughout his adversity-ridden life.  The true gain of his experience was freedom.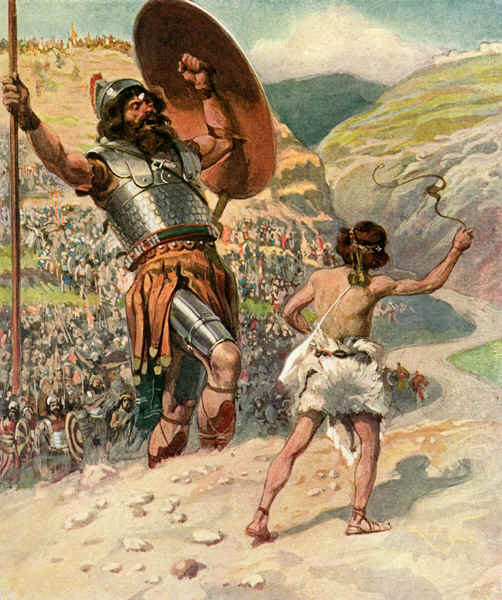 Are you Hardy?
Do you choose to accept the adversities that come in the path of your best life?
Are you preoccupied with a future that doesn't exist, or do you take on the challenge with the anticipation of learning something new?
Have you taken a look at past and current adversities to determine the true gain from the experience or do you just say, "Whoa, I'm glad that's over!" and move on to the next?
Be hardy!
Accept adversity!
Determine the true gain from the experience!
***********************************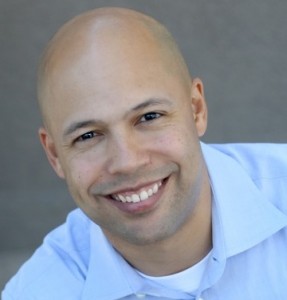 Kevin Mogavero is a co-founder of "Six Degrees of Leadership," a personal development company that empowers people to live their purpose and passion by building "Social Capital."
A graduate of West Point Academy, Kevin served six years as an officer in the U.S. Army Field Artillery. He held a combat arms leadership role for his entire career, except one staff position, during which he obtained a Master's Degree in Leadership and Management. He also served in Iraq during "Operation Iraqi Freedom." Since the military, Kevin has worked for Honeywell as an earned-value analyst in the aerospace department, in Phoenix Arizona.
He started testing his leadership skills in the entrepreneurial world by starting several companies, to include a real estate company and a business mailing-address company. Kevin loves to serve people who have a yearning to create a better life for themselves and others. He is passionate about teaching people the importance of something that most take for granted: relationships.
Kevin lives in Phoenix with his wife and two daughters. Read and subscribe to Kevin's Warrior Blog here.