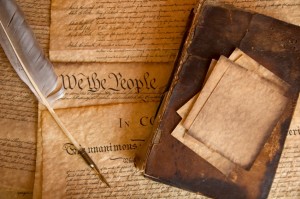 The purpose of this mentoring path is to help Social Leaders become Statesman and impact freedom.
Mentees in this program are mentored personally by Oliver DeMille.
(Don't know what we mean by "Social Leaders" or "Statesmen"? Download our white paper, "Reweaving the Fabric of Freedom.")
This mentoring path is a fit for you if:
You've been successful in your business/career. You've made your mark, you've made your money. Now it's time to step up to a whole new level.
You're concerned about the declined of freedom in America and the world, and you want to do everything you can to protect, preserve, and promote freedom.
You want to work at the highest levels of government and society to implement good constitutional and societal forms. This may include running for office, working at a think tank, or other high-level positions.
How it Works
For an investment of $4,995 a month, you will work personally with Oliver DeMille.
Oliver will take you through an intense graduate-level program to prepare you for statesmanship.
Contact us to apply for statesmanship mentoring.