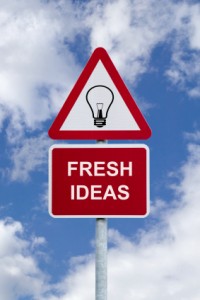 Subscribe now to get our weekly newsletter featuring exclusive content from Oliver DeMille, Stephen Palmer, Orrin Woodward, and other leaders on freedom, education, leadership, and current events.
Subscribe now to get two bonus gifts:
FREE Ebook: Social Leadership: A Fresh Vision for Old Problems
FREE White Paper: Reweaving the Fabric of Freedom
Along with our weekly newsletter, we'll also send an occasional email with updates regarding classes and other offers.
Explore the archives here.
Subscribe Now